Apolis
Visual Storytelling
Art Direction • Marketing Strategy • Copywriting • User Experience • Front-End Development
Overview
During the 3+ years as Art Director at Apolis, I helped evolve the visual language for marketing campaigns into a sharp editorial style still in use today. Each campaign was visually anchored by a strong text heading with the ability to adapt to a variety of story themes.
Strategy
A clear font hierarchy was formed by stacking Brandon Grotesque, Trade Gothic, and ITC Franklin Gothic, set against an assortment of solid and photographic backgrounds. By combining recurring design elements and layouts with fresh new content, the brand's personality was balanced between diversity and familiarity for the audience.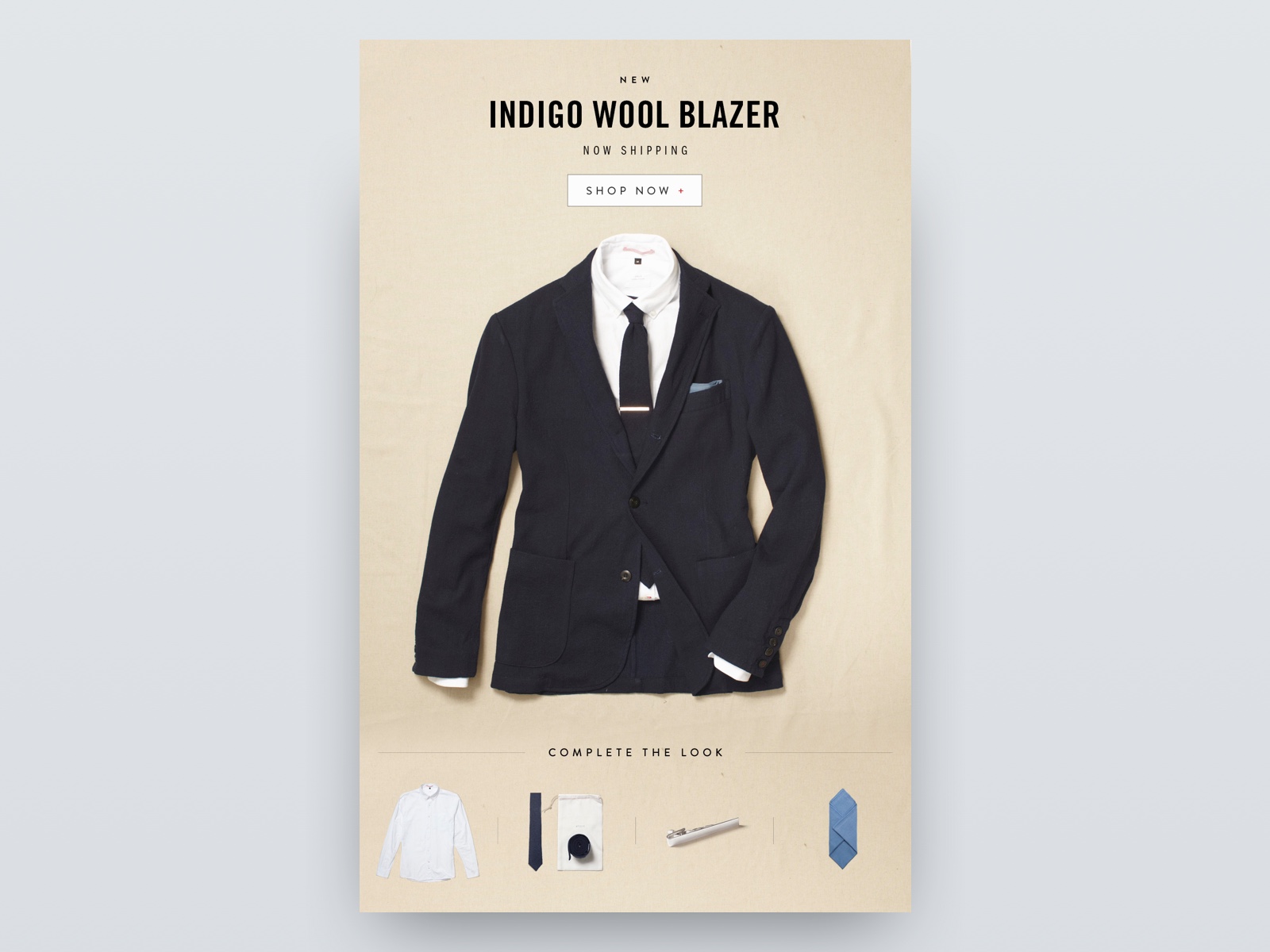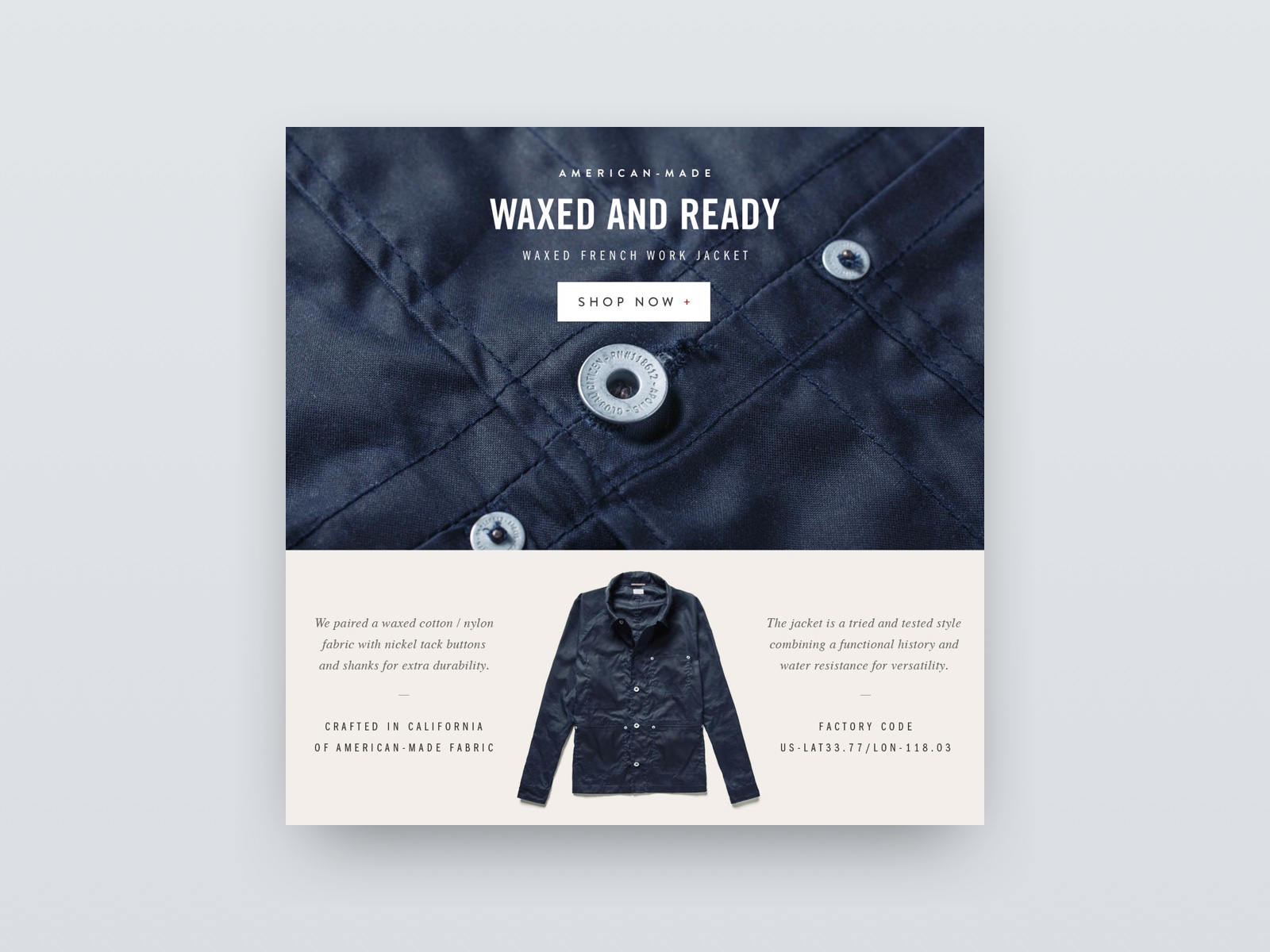 Nomads
Apolis Nomad stories were editorial features of entrepreneurs, explorers, journalists, and like-minded individuals within the design community, which together formed a collection of lifestyle imagery merchandised with Apolis product.