Apolis
City Series Market Bag Program
Art Direction • Branding • Product Development • Marketing Strategy • Prepress
Overview
The Apolis Market Bag provides jobs for a group of Bangladesh women and education for local schoolchildren. To further the advocacy of this manufacturing co-operative we began a custom bag program for Apolis retail partners. Each partner would have exclusive access to resale bags with a large bold print of their city or local neighborhood printed across the front. Partnering with local shops encouraged shopping locally while advancing the global impact. Each print was created from my design template, a utilitarian text screen-printed against the natural jute bag, resulting in a distinct look that has since spawned multiple copycats.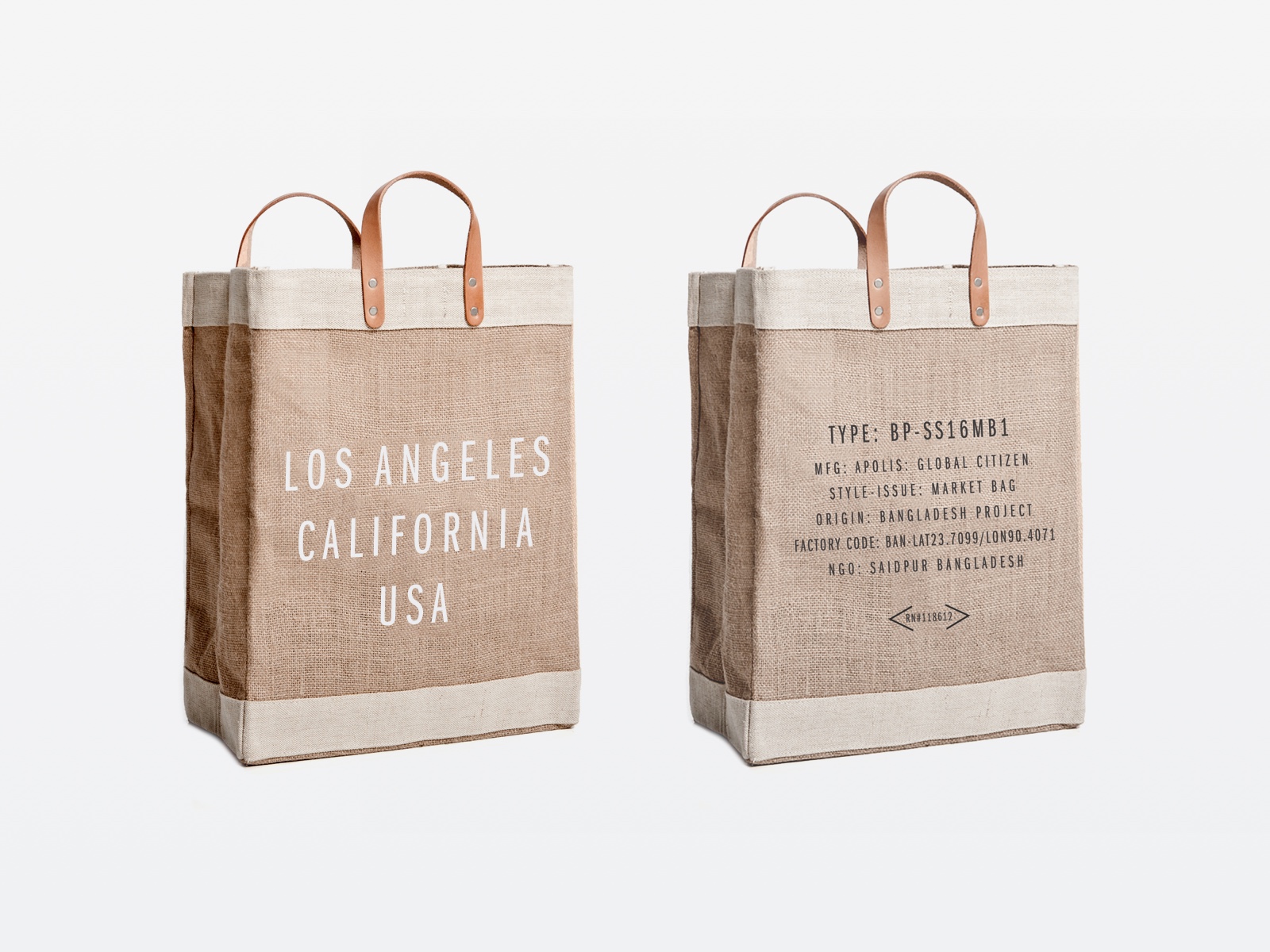 Impact
Because every bag correlated to employment for artisans in Bangladesh, each one sold would include a postcard explaining the significance of the project, as well as a brief artisan story.
Marketing
The bold graphic nature of the market bag print lends itself as a common visual accessory for social media influencers and establishes the bag as a cultural touchpoint for communities abroad.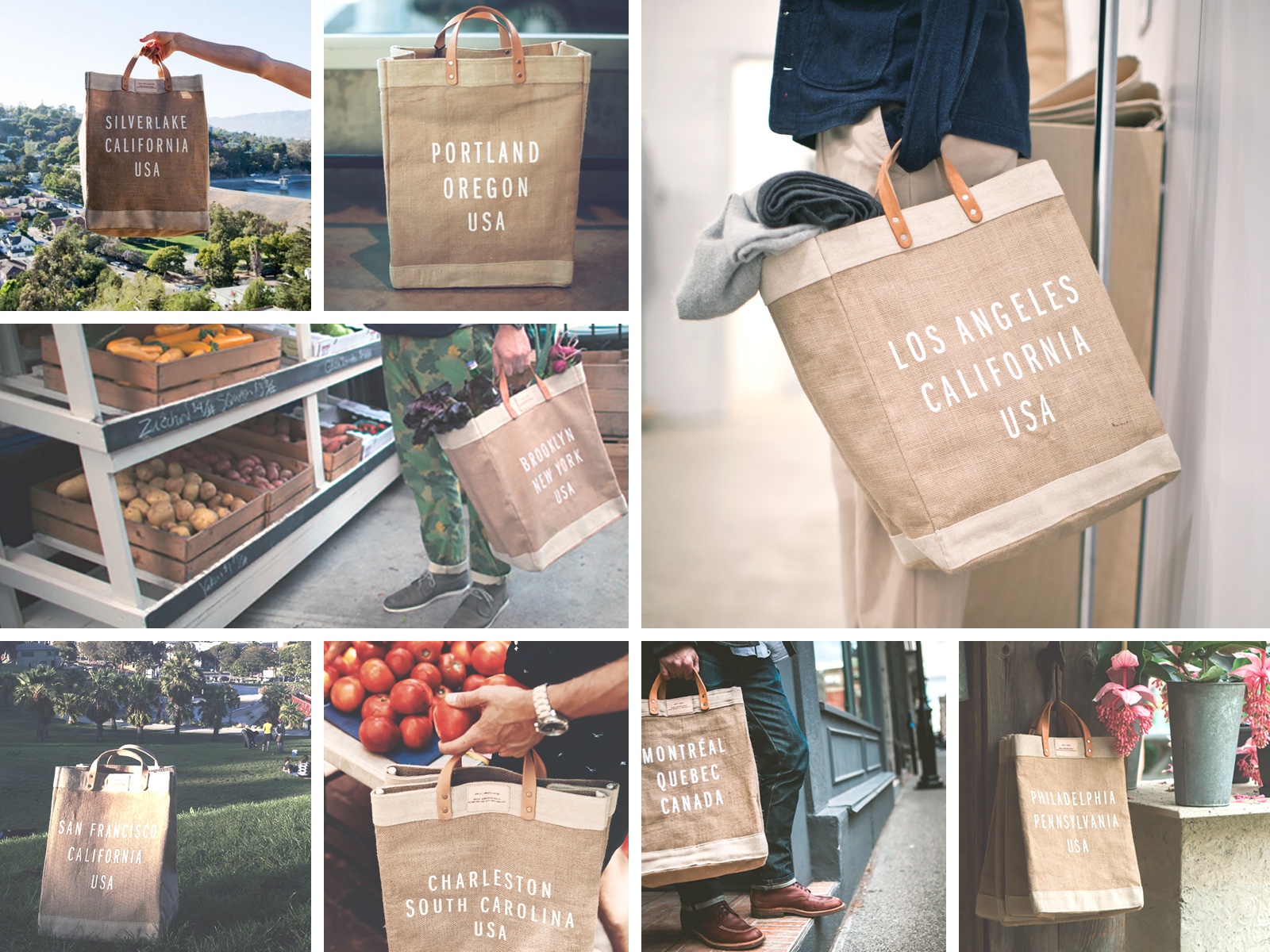 Ongoing Consulting
In 2017 I was contracted to strategize and design a template for a series of merchandised lifestyle grids, pairing a particular city market bag with local fare and weekend events in the community. Emphasis was placed on including and tagging local brands and activities to celebrate the culture and character of each community.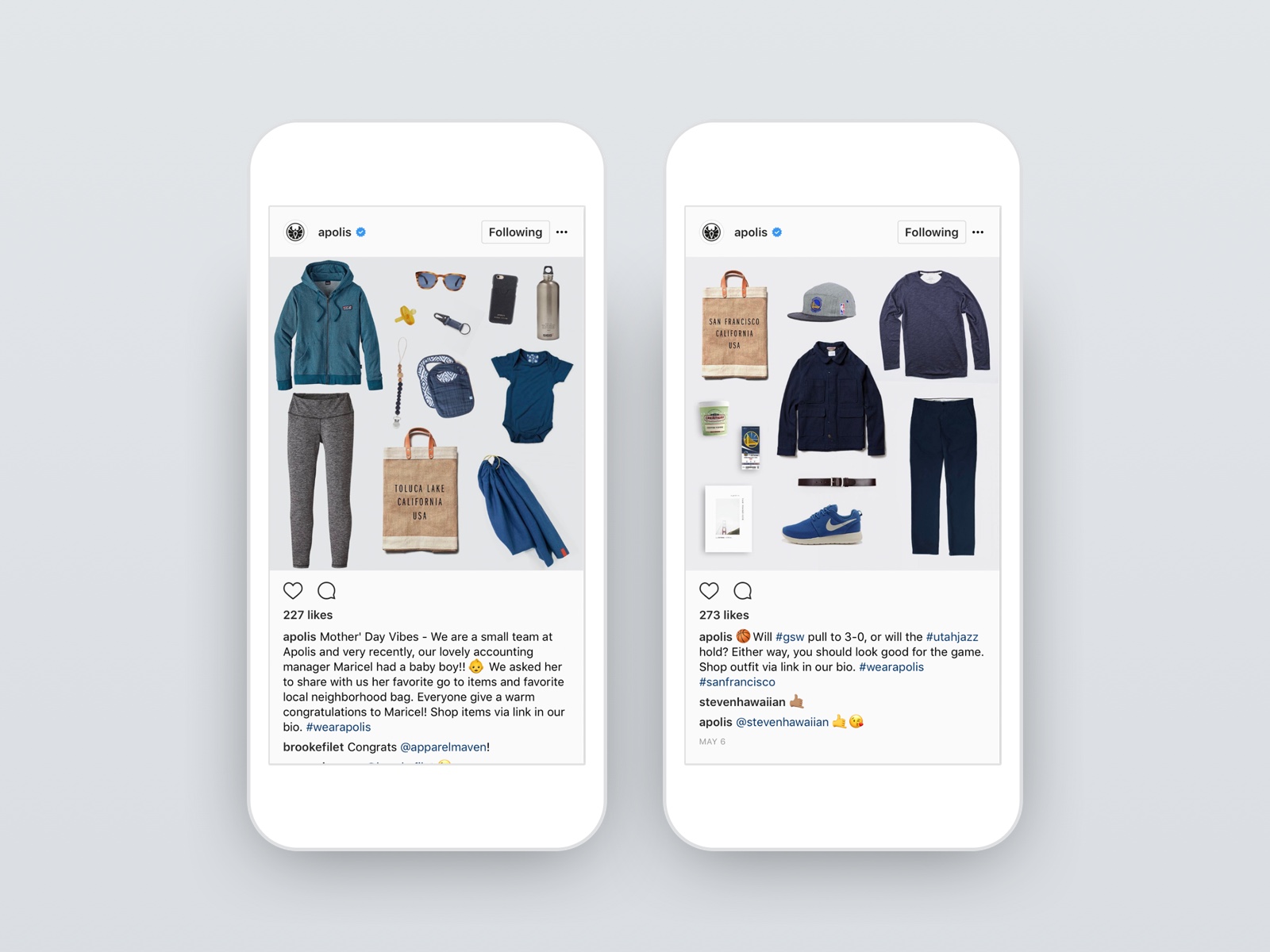 Appearances
As the market bag becomes a recognizable icon beyond city streets and social media, it has begun to appear more often in traditional media. The bag is a clearly noticeable picnic prop in a simple scene in the Spike Jonze film Her.

In a Toyota commercial introducing their new Prius body,  the hatchback style opens up to reveal a set of market bags, one of which serves as a VFX portal into the next scene.